« Created by Fabien and Laure during a trip to the Balkans in 2016, WeOverland is reinventing itself by the end of 2022 ! »

As life is always bringing its batch of new challenges, nothing really went as planned : Flash joined the stars, Laure left the adventure, Covid brought the world down to its knees for almost 2 years, Russia invaded Ukraine… Long story short, all this seriously jeopardized the rest of the story !

Never mind, we decided to make up for lost time by overlanding the world, in complete autonomy over the next few years. New team, new destination, new vehicle, new colors, but still the same love for travelling : WeOverland is back !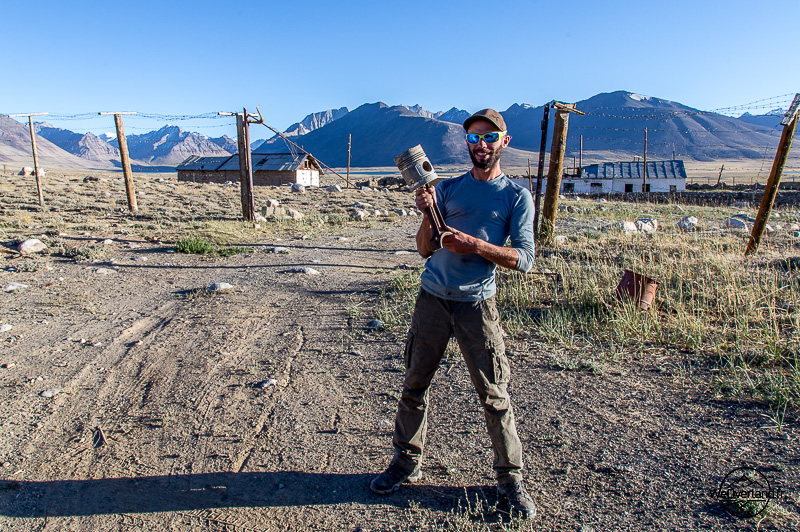 Fabien

I spent most of my childhood next to Paris where I studied IT. At the same time, I was lucky to travel quite a lot with my parents.
Right after my 20th birthday, I left France for Australia. One year learning english and overlanding some places of this amazing « country » !
Back to France, I immediately settled myself in the Alps for the next 15 years, with a full time job in Geneva. I am now living in the center of France where I run my own company.
If you want to contact me privately, feel free to send me an email at fabien@weoverland.fr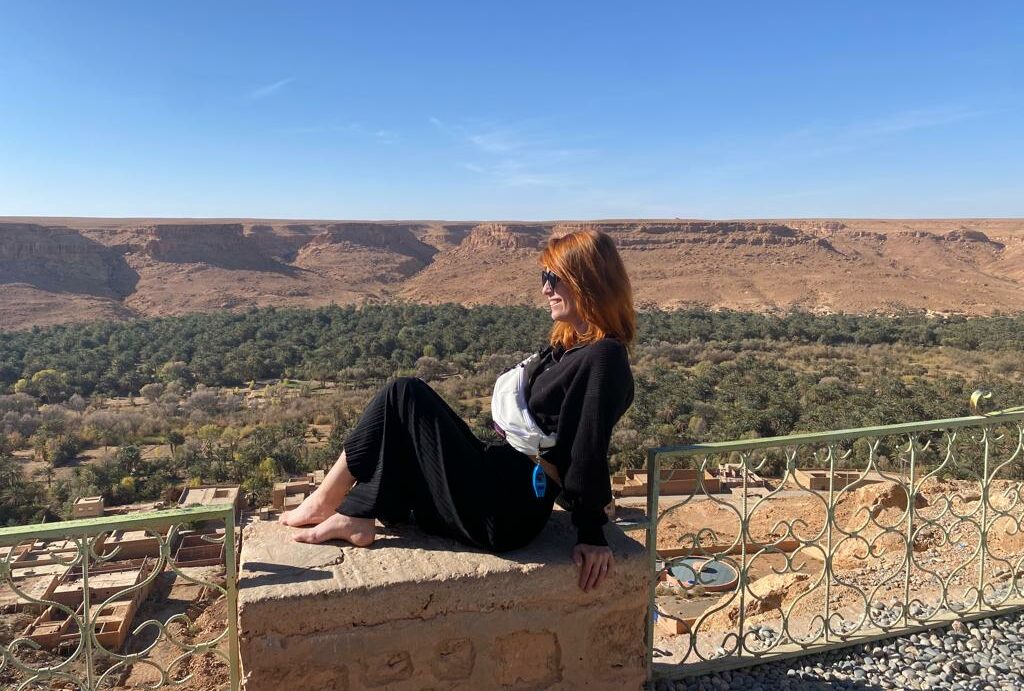 Maude
As a child, I was used to drive Africa with my parents and friends. Already in that time, it gave me the desire to explore the world this way !
Social worker for years in the south of France, I felt the need to find what really matters to me..
Hence, when this very same group of friends decided to go back overlanding Africa in 2022/2023, I immediately took a break and joined this epic adventure. Several months exploring Western Africa, from Morocco to Guinea Conakry with an unbreakable Berliet GBC followed by an old but tough Nissan Patrol.
I met Fabien and Starlou in the Moroccan Sahara, and, relatively quickly, we decided to keep on travelling together. Contact me at maude@weoverland.fr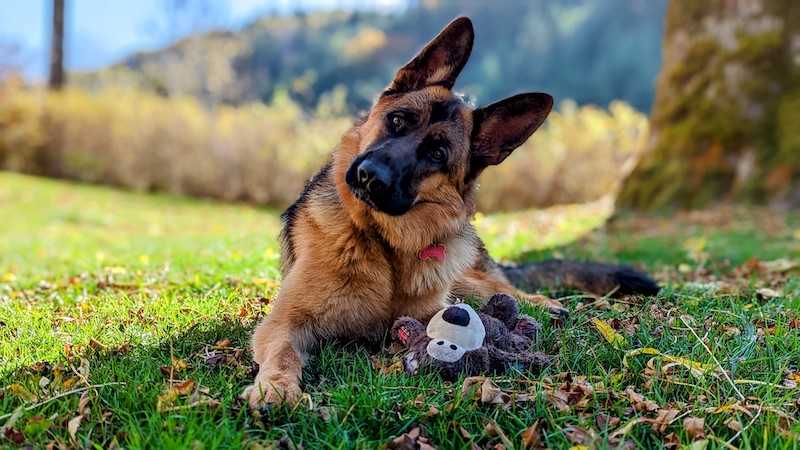 Star
Born in 2021, I'm sharing Fabien's life and follow him everywhere like a shadow. He nicknamed me Starlou !
I'm living the high life, enjoying the outdoors. I love having long walks, exploring, playing, running and learning new things everyday.
Cold and snow are much more pleasant than heat, but hey, I can adapt !
I understood that we are going to travel a lot with my human so, « hop in Starlou !!! »